Simple photo editing tips and tricks are one of my favorite things to share when it comes to the the photography process.
It's no secret that I looooooooove the online photo editor Picmonkey.com especially for moms who are just beginning to learn photo editing skills.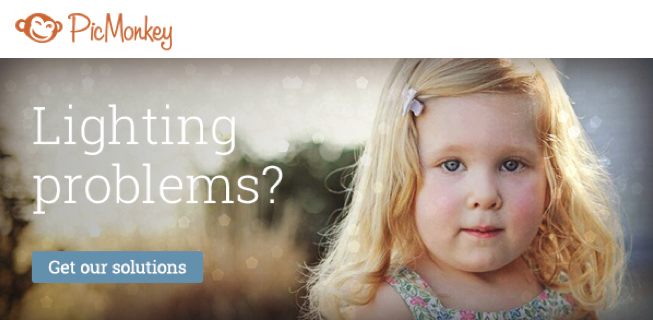 The main reason I love them? They're tools are robust and they're just so darn easy to understand.
This week I realized it's been WAAAAAY too long since I've shared anything editing related, and it's been even longer since I've created a new video post.
But with the re-release of Radiate in e-book form (get info about the full e-book HERE or download the first chapter for free right HERE), I thought it was time to share a revolutionary new 'hack' I discovered very recently.
If you've ever wanted a magic wand to combine two photos so that everyone was looking at the camera, I've got quite the trick waiting for you.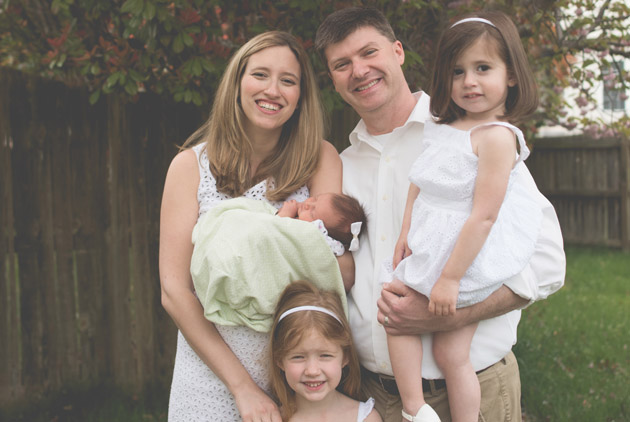 I'm looking at you mom with the kids who are constantly looking away from the camera, or who give the cheese face often.
You won't want to miss this one.
Head Swapping 101
How to combine two photos in PicMonkey
11 minutes
Love this video? Want to learn more simple photo editing with me? Need some new photo inspiration to get you motivated again? The Radiate e-book might just be for you. Check out the details or

get your copy right here

.