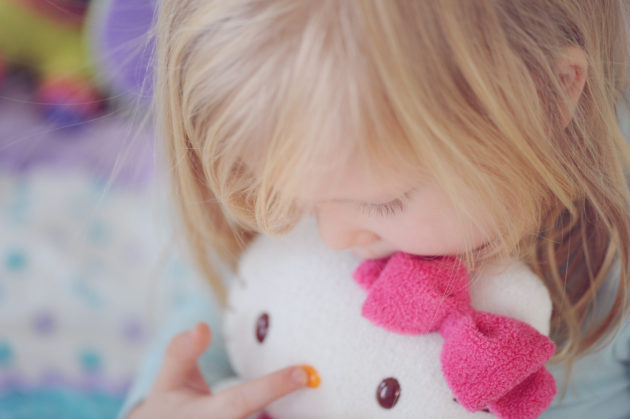 This is a re-share of an article that was originally published in January 2014
Even as a seasoned momtographer, I always value reviewing the basic lessons as an important reminder of how to calmly and confidently preserve our family memories.
I used a review of the basics to snap this series of photos I had been dreaming of since long before our daughter was born.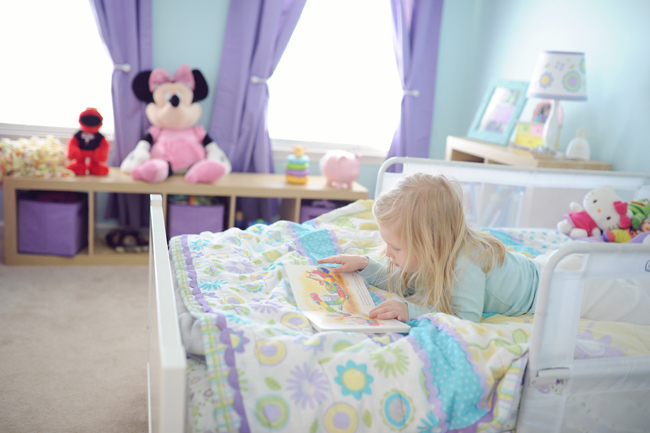 Images that were a vision I had over 3 years ago as I rubbed my very pregnant belly, prepped and planned a nursery, and hoped that her pregnancy would turn out differently from her sister's.
Memories flooded back to me the morning of this shoot.
Memories of her daddy grabbing a beer from the fridge, hauling two large cans of sea foam paint and rollers up the steps, and willingly painting her room while I watched wistfully in the doorway imagining the little girl who would grow to feel safe, and secure, and loved within those four wall.
How fast the time has passed.
That moment feels like yesterday and years away all one and the same.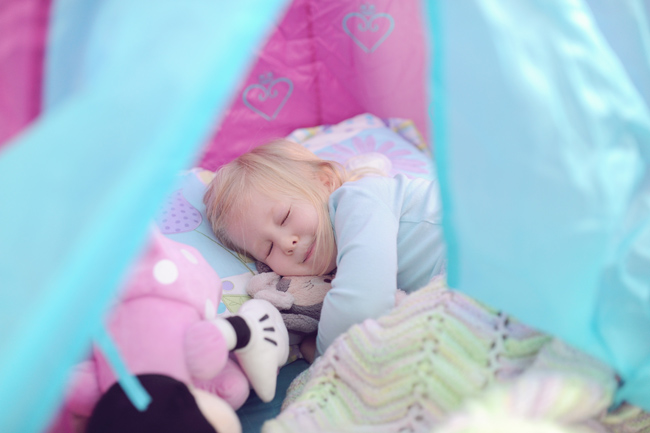 Now we are living that vision from years ago.
As we scour the house for 'treasures', have a secret sleepy time clubhouse meetings, and do the unthinkable forbidden act of jumping on the bed. Her giggles bounce all around the room filling the space, her space with the sound of pure and utter love.
On this particular day, as I snap photo after photo of her free spirited three year old imagination, I think "I want to remember this feeling forever".
The feeling of her laughter filling up every empty crevice of my heart.
This is how motherhood should feel.
Full of pride, joy, gratitude, love, laughter, light, and hope.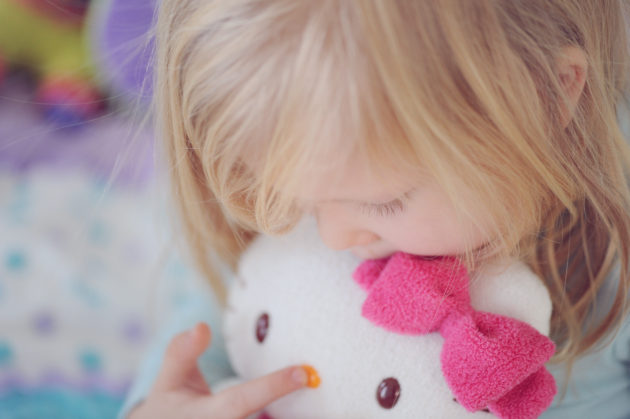 In her eyes, and through her words and beyond her laughter I captured glimpses of the child she still is, but the beautiful young women she's going to become.
I was reminded that my job is to continue filling the four walls of our home with safety, security, love, laughter, and play. And, to keep taking pictures to remember it all when this time has passed and gone.
That's the power photography can bring to a moms life, your life. Invigorating  your confidence in the world and elevating your experience as a family. Can you feel it? 
Want to go 'back to basics' and get more shots with less effort, struggle, and frustration? My Conversation Starters Guide will give you 25 ideas to try right now. This is the perfect starting point to CONNECT more with your child and CAPTURE memories with ease and confidence. Get your copy by clicking the image below!  
(On Mobile? Click HERE instead)