Melissa Barton / Frederick, MD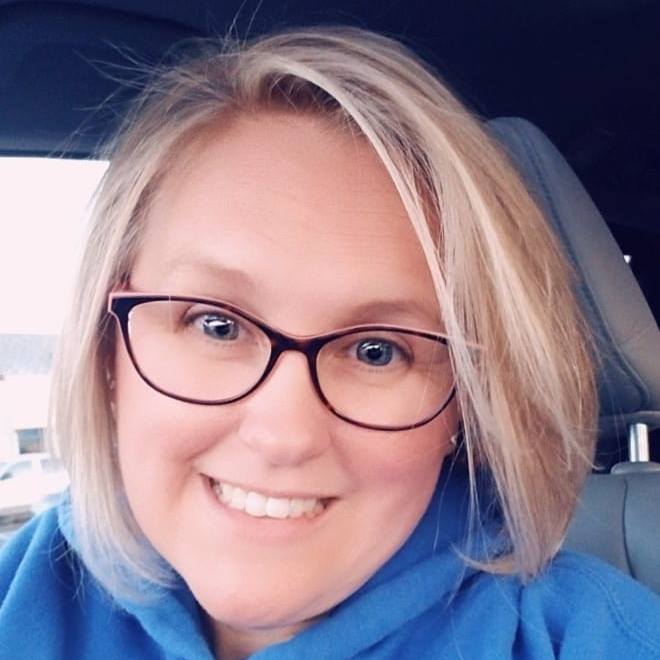 Hi I'm Melissa Barton! Photography isn't something that I just discovered one day but was something that I grew up around.  My mom was always taking pictures and I was her number 1 subject.  As I grew up I worked in a portrait studio and then began taking photographs of my own kids.  Of course they never looked like the professionals so I decided I wanted to learn more.  This is how I discovered Momtography.  I have loved learning how to take better pictures with my phone and camera so much that I decided I wanted to help share the tips and tricks with others.
When I'm not not running around with my 4 kids and husband, you can find me leading their scout groups, volunteering at the school as PTO President or helping at events around my small town.  Picking up my camera again and snapping pictures of the beauty around me helps to center me after my crazy week.
As a licensed teacher in the Frederick, MD area I enjoy lots of beautiful scenery which enables me to teach you many different styles of photography.  I can't wait to help you capture those memories that will last a lifetime.
Learn more about up coming events and classes that will give you the opportunity to rediscover your creative side, relax or meet new people.
Momtography Club
The community for moms who want to capture more of what matters in life. We know that by picking up a camera moms learn to take better photos to appreciate ALL of life's moments. Through monthly tutorials, chats, challenges, bonus activities, and community, you'll be thrilled at how you're finally taking the photos you've always wanted to without boring classes or overwhelming camera manuals. And, hey…you'll get to sneak in time for yourself while caring for what's most important to you – your family.

May 8
7:00pm-8:30pm
TBA
Camera Confidence: Edits That Radiate
Edits That Radiate is a 4-week virtual camera class ready to help you learn skills in the 'digital darkroom' to achieve photo bliss: that just right pop of color so that it doesn't look overdone, that black and white edit with a bit of contrast and matte haze, or that vintage color effect that compliments the surroundings just right. The AWESOME news for is that you don't need to invest in expensive programs to learn these skills. We've got just what you need to make photo editing a creative reset you'll LOVE and help you become even more proud of the memories you've captured. Download the class guide for more details HERE or tap "Sign Up" for special pricing! 

April 25
Momtography: DSLR Fast Track
Ready to take amazing photos you're proud to share with friends and family? (without frustration, fumbling, or fear of missing the moment…)

If you are SERIOUS about mastering manual mode, you're going to want register for our 90 minute Mastering Manual Mode "Fast Track Class" which will take you from photo frustration to finally feeling confident and in control of your DSLR camera.
Gift Certificates
Want a unique gift that is all about experiencing more and creating lasting memories? Give the gift of Momtography! 

With camera based classes and program options for mom, grandma, or the creative teen in your life – we've got something for everyone to create something amazing out of their memories. Tap the button for suggested pricing or reach out to your Momtography rep below to customize something special!

Not sure which experience to buy as a gift? Get a gift certificate and let them pick.