Carrie Scheetz / Southeast, OH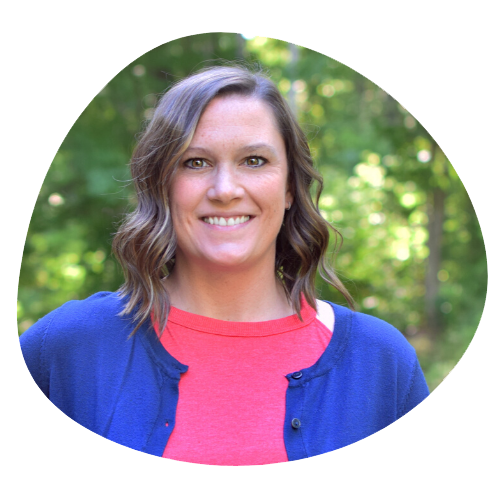 Hi I'm Carrie! I fell in love photography when, like most moms, I had my son and wanted to learn how to use my new fancy camera to take perfect photos. Growing up, my own mom always had her camera at all of our events and sports activities. She captured dozens of our memories growing up, and I look at those pictures now and am so thankful we have them to look back on and cherish forever.
As a licensed teacher in Southeastern Ohio, I love teaching other moms how to find ways to capture their own family memories by learning how to use their cameras and finding creative ways to take those photos.
When I'm not doing marketing things in the building products industry for my full-time job, you can find me running my own family photography business, or spending time with my son and 2 furbabies.
I'll be leading 'Camera Confidence: DSLR' in May! Join us to learn how to get creative and learn the basics of using your camera while you discover your own spark. Use code 100off for $100 off the retail price!
Find out more about me and my upcoming events below!
Camera Confidence: DSLR
Camera Confidence: DSLR is a virtual camera class designed with photography beginners and amateurs in mind. In this step-by-step program filled with video lessons, PDF guidebooks, and workbooks – you'll be taking through a recipe for feeling confident and in control of your memory making. Plus you'll have a teacher answering your questions and giving constructive feedback every step of the way. Stop fearing that big fancy camera, and get ready to fall in love with a hobby that will stay with you through all of life's moments big and small. Download the class guide for more details HERE or tap "Sign Up" for special pricing! 

May 3 - May 28
Gift Certificates
Want a unique gift that is all about experiencing more and creating lasting memories? Give the gift of Momtography! 

With camera based classes and program options for mom, grandma, or the creative teen in your life – we've got something for everyone to create something amazing out of their memories. Tap the button for suggested pricing or reach out to your Momtography rep below to customize something special!

Now available!
Want to book a private class for your friends or group?
My upcoming Private Classes:

Questions? Send me an email to get your private class scheduled today!

Private class info:

Have a fancy camera and want to learn how to use it, but don't want to be in a large group? Or maybe you and a group of friends want to get together to learn how to take fantastic family photos! Private classes are available! Grab your camera, some friends and let's party!

Contact me with Qs or to schedule your private event!