Jen Doolitttle / Rio Rancho, NM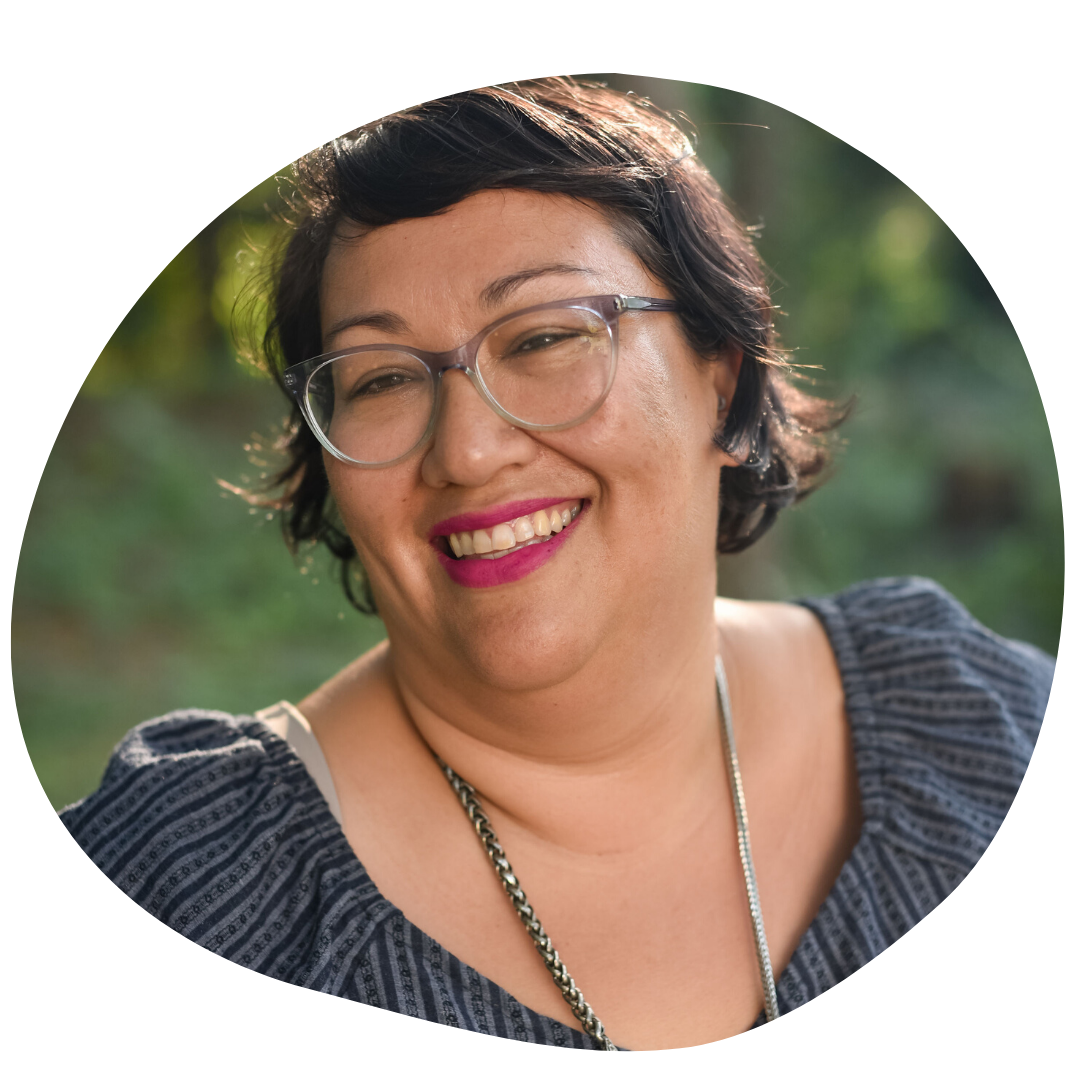 Hi I'm Jen Doolittle, the Momtography® & Teentography™ Community Director & your Rio Rancho, NM Momtography Club Leader!
I'm a mom and photographer who finds sanity in two things – my coffee and my camera. Several years ago, I signed up for an online photography class not realizing the impact it would have on my life.
Photography has given me a creative outlet to express myself and gives me the space to process and appreciate life as it is.
Beyond photography I enjoy doing art projects with my two girls, baking, journaling and making wire wrap jewelry.
Hope to see you in "The Club" with us soon!
Momtography Club
The community for moms who want to capture more of what matters in life. We know that by picking up a camera moms learn to take better photos to appreciate ALL of life's moments. Through monthly tutorials, chats, challenges, bonus activities, and community, you'll be thrilled at how you're finally taking the photos you've always wanted to without boring classes or overwhelming camera manuals. And, hey…you'll get to sneak in time for yourself while caring for what's most important to you – your family.


Ongoing
Virtual Membership!
Prefer a private learning experience?
My upcoming Private Classes:

Questions? Send me an email to get your private class scheduled today!

Want personalized support?

Have a camera and want to learn how to use it, but don't want to be in a large group? Or maybe you want personalized feedback on your photos and suggestions for the next steps in your photography journey? Private classes and photography mentorship is available!

Contact me with Qs or to schedule your private event!