The other day I was thinking a bit about what it means to live my life as a creative mom. With a mind that's constantly in motion, with ideas that go a mile a minute, with desires beyond parenting my amazing kiddo.
Being a mom can be lonely. If you're struggling or feeling stuck or like there's a piece of you you'd like to reclaim…here's what I want you to know.
You have a right to dream.
To imagine a vision of perfection.
Not THEIR vision.
But your vision. The one that lies deep and dormant in your heart awaiting your acceptance.
You have a right to feel fulfilled.
To feel 100% whole.
Your dreams and goals and self matter.
Even if you're feeling like they're being overshadowed by those tiny humans you watch day after day after day.
You have a right to feel scared.
To feel afraid.
To sit in awe over the bigness of your thoughts.
Searching for the diamond in the rough. The long lost treasure of YOU hidden in there somewhere.
You have a right to love.
To give it and receive it.
And most importantly accept it from yourself.
Especially on the hard, bad, horrible days where your brain is shouting all the ways you're doing life wrong.
You have a right to explore.
To say yes to YOU.
To learn all there is to know.
To soak up your own inner wisdom again, and again, again, and again….
You have a right to change.
Your mind, your attitude, your path, your clothes, your hair, your heart.
Change equals growth.
It isn't always easy. But it'll feel effortless in the end.
You have a right to create.
To stop doing for others
And do for yourself.
To write, paint, draw, knit, sew, photograph, build, grow, make. It'll open secret doors to a world you never imagined possible.
You have a right to help.
To not do it all yourself.
Knowing the invaluable asset of others.
And understanding that being supported is not a weakness, but the only way we are able to grow, expand, and thrive.
If you are looking for a place to find community, get inspiration and meet other photo loving moms. Join our 100 Steps Project Community!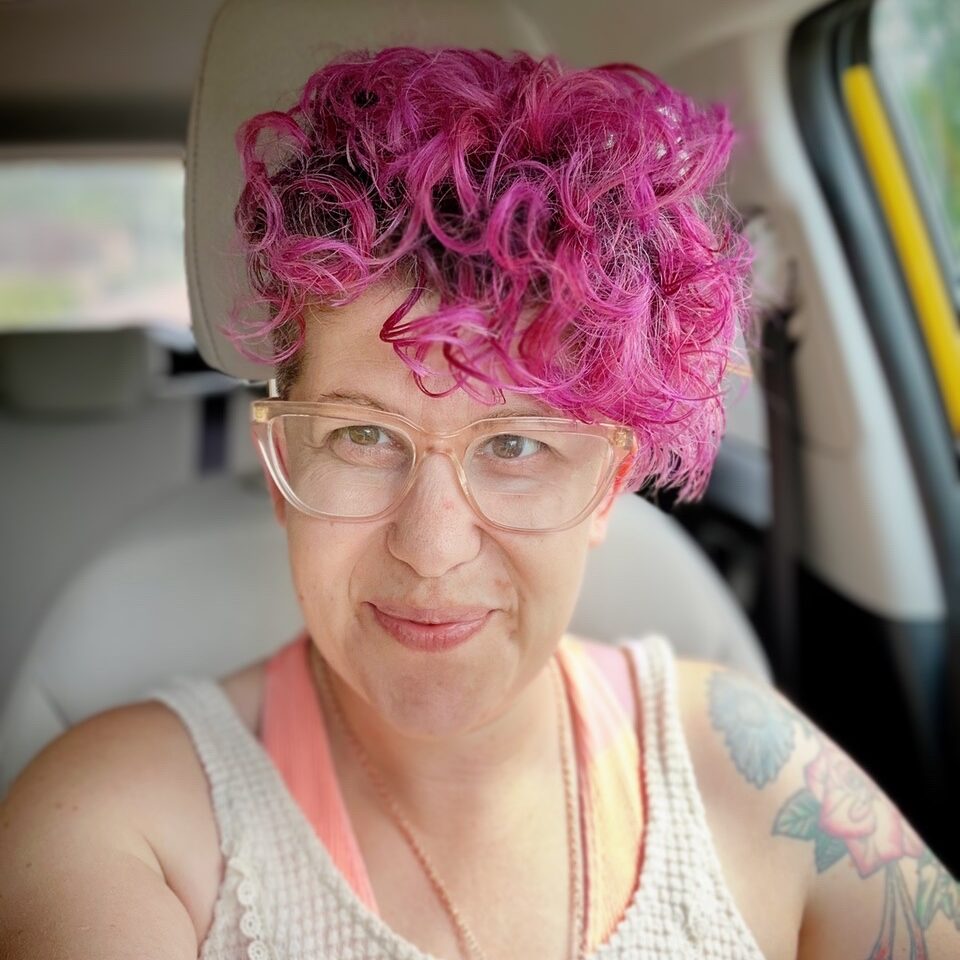 Hi, I'm Beryl of Be Young Creative! I was never a person who carried a camera with me wherever I went. But I fell in love with photography in 2009 as a way to document the exciting time of becoming a mom and rediscover my creative spark along the way. I believe that when you choose the creative path, you discover it's never too late to change course, find happiness, heal, try more, do less, be bold, get quiet, & cultivate a life of courage and connection. I created the Cultivate Creativity Planner as a way to make space for you in the chaos of daily life and explore what it means to create a life you love.