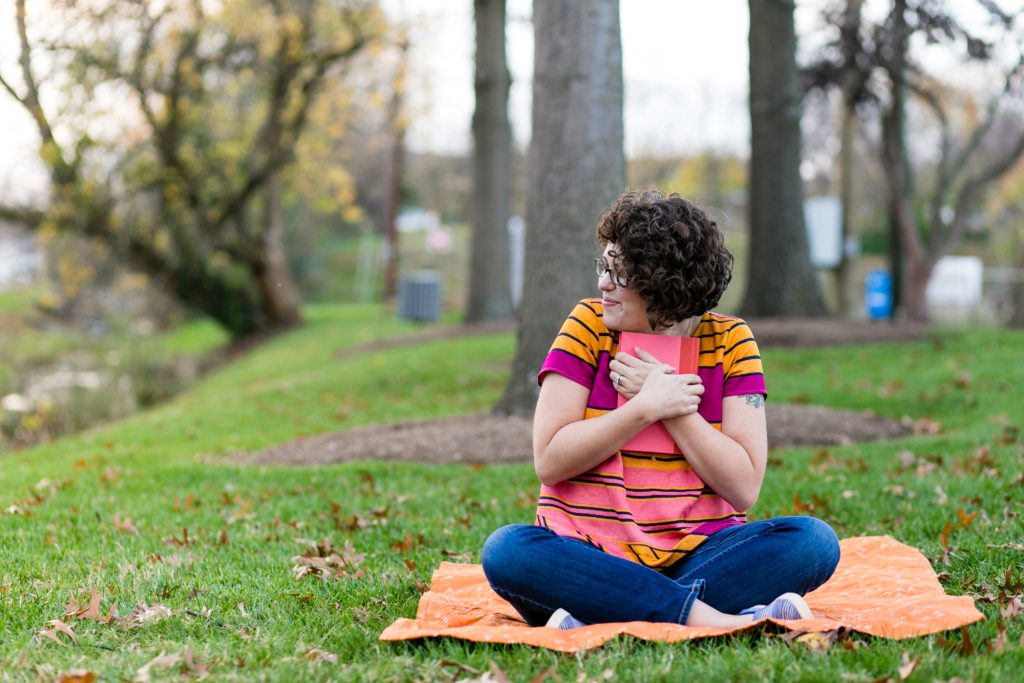 This is a re-share of an article that was originally published in June 2017
I've been pondering the idea of 'passion projects' here at Recapture Self lately. Want to hear my own passion project story? Head back over to Part I of the passion project series HERE.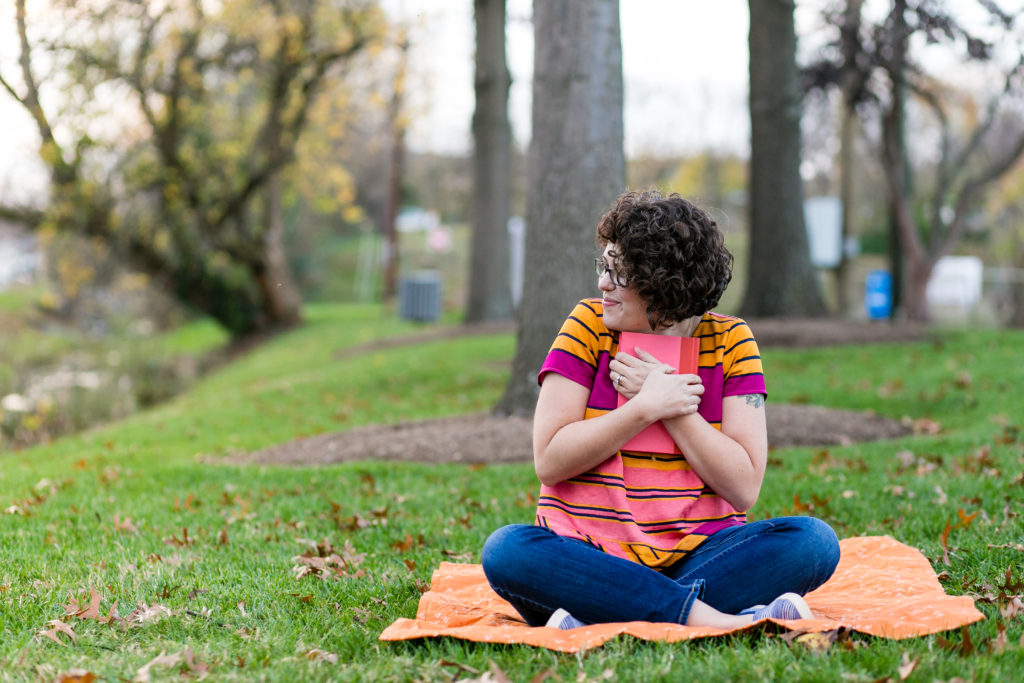 After quitting my 'day job' as a teacher in 2013 to become an entrepreneur teaching photography locally and online, I was thrust into a new world of transition that turned our life, schedule, and structure upside down.
The blog I had been writing on the side as a passion project for years had all of a sudden become my life's work. An obligation. Even though this work was still amazingly fulfilling I craved a new hobby, project, or experience that was fresh, new, and for pure enjoyment.
I mentioned to a mentor and friend that I had always dreamed of writing a book.
But it felt like a HUGE undertaking.
The truth is that's how most passion projects feel. Big. Impossible. Scary.
But they also have a grain of truth to them. A feeling of YES. A sense of exhilaration and fulfillment.
With support the book was written in a month and published a few years later.
After the book that familiar feeling returned when I said I'd always wanted to take up running but had never felt strong enough or capable enough to see the process through.
4 months later I ran my first 5k.
As I began to say YES to more and more of my passions I realized that there was a common process even when the projects were as different as could be.
If you've got a passion project weighing on your heart – a business, a hobby, a skill, a book, or anything else you've been meaning to tackle, I'm sharing some of my own practical tips for turning your ideas, wishes, or dreams into a reality.
Start with pleasure
I was at a workshop recently where we spent a good deal of time talking about 'guilty pleasures'. The consensus among all of us who attended was that there's nothing guilty about pleasure. Passion is pleasure. Pleasure can lead to your next passion. Bake. Read. Write. Run. Sew. Paint. If it feels good make time for it.
Aim for small little wins
Passion projects can feel BIG and scary sometimes. How can you break a project up into smaller pieces and work on little bits at a time? When I set out to write a book I took 10 minutes at a time to devote to a small part of the process. I began with an outline and each day expanded, played with words until the draft was complete, and then edited and edited and edited some more.
Create structure and a schedule
These days if something is not on my calendar, it doesn't happen. So I schedule out the silliest little things, including my passions. When I trained to run my 5k I committed to 3x a week on a treadmill for 20-30 minutes. Each day of training was scheduled into my calendar into a specific time slot. Over time my stamina and endurance grew which made the schedule more motivating to stick to.
Be fluid and flexible
This may seem counterintuitive given the advice for structure above. But it's important to let go of any expectations and let our passion projects simply flow. If you set out to run 3 miles or write 1,000 words but only meet half of your goal for the day you are not a failure. Celebrate what you DID accomplish, move with the flow of your body and mind, and stay unwavering in your commitment going forward.
Slow down and go deeper.
Lately I've been anchoring into the wisdom of staying 'slow and steady'. Completing a passion project isn't a race to be won. It's about deepening my knowledge of myself and the world around me. It's about pushing my own boundaries. It's about trying new experiences, enjoying the journey, and seeing where it leads.
Stay open
Sometimes our projects don't turn out the way we expected them. The business we thought we were building pivots in a different direction, our body gives out on us while we're training for that race, or the book we set out to write ends in a way we never expected when we began putting words on a page. Openess will help us stay the course, helping us realize that these little twist and turns may pave the way for something more amazing than we ever imagined when we began.
I'll be back soon with Part III of this series where I'll share how I'm putting this process into action and gearing up to put another passion project into the world later this year.