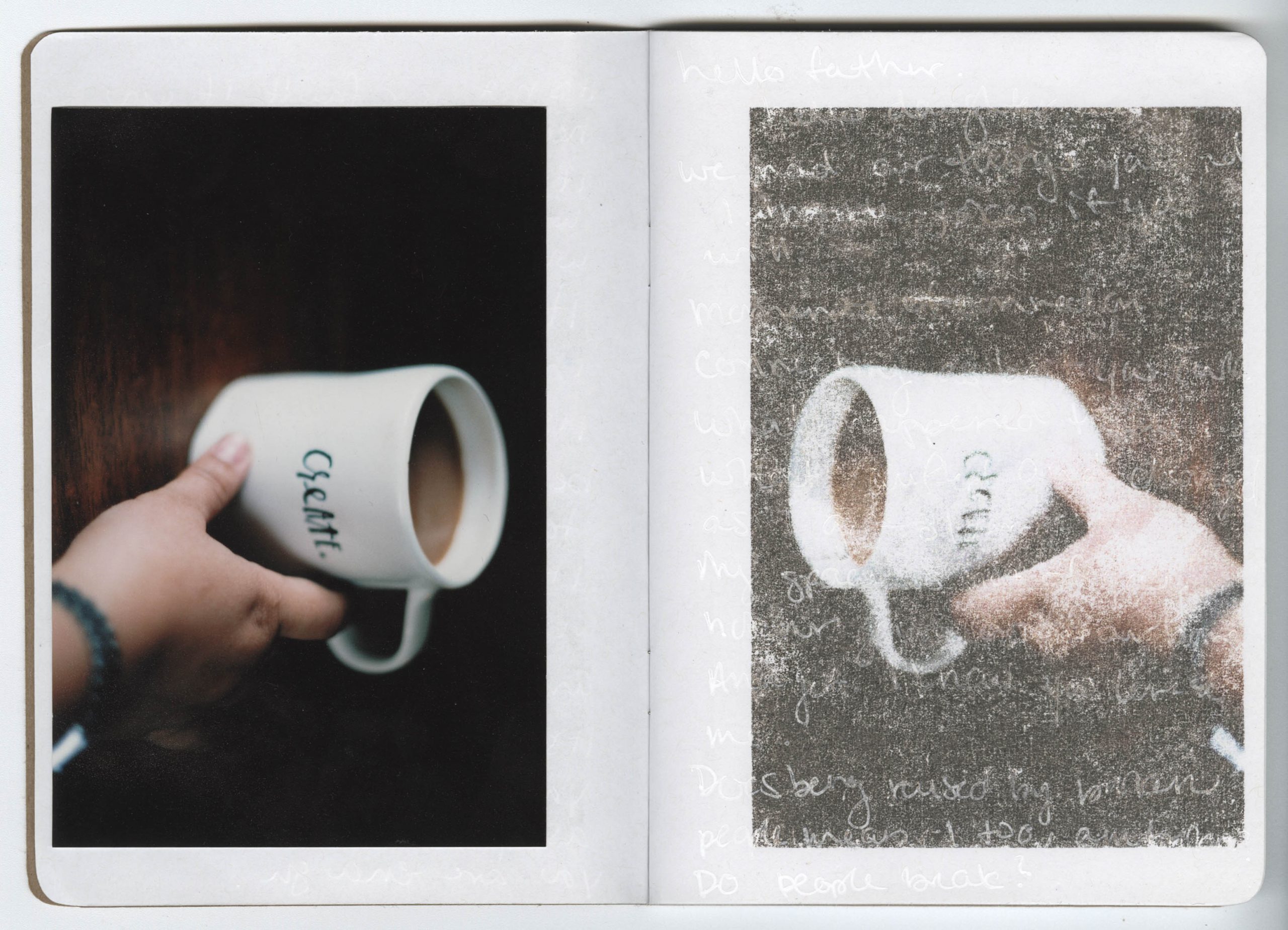 I know you don't need one more person to tell you about self-care. Or how important it and list all the different ways to get creative with your self-care. But hear me out.
Most days, I wake up tired. I creep downstairs hoping for 15 minutes to myself. But then I hear the tv and know my early riser is already watching her umpteenth episode of Fuller House. I'm already behind and the sun hasn't even fully made it's way into the sky yet.
I turn to coffee, knowing it's not going to help the migraine I feel building.
The day goes on.
I wish we could go out but there's no where to go.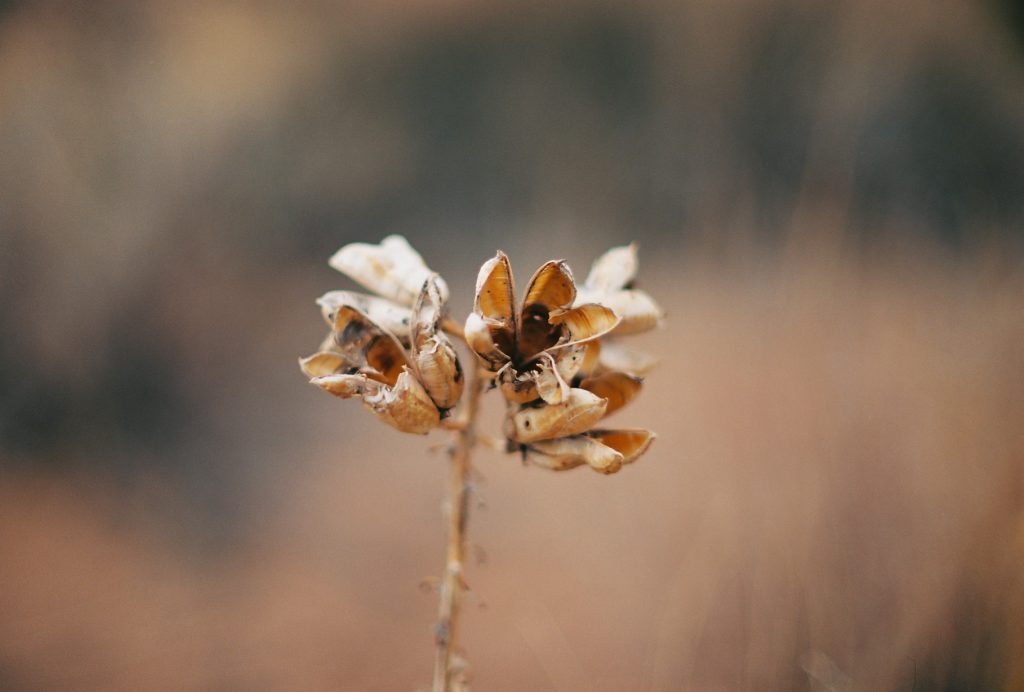 I help the younger one with school wondering why on earth she has to solve a problem about money using fractions. I second guess the decision to homeschool my older one even though I can tell she's happier and more engaged.
Some days I make lunch. Other days I don't. I know I can't do it all but also feel like I'm not pulling my fair share.
I go to bed exhausted even though I don't know what I did all day.
I know I'm doing the best I can. That living through a pandemic while managing my anxiety and depression is all I need to do.
Other days I wonder if it's enough.
I'm learning that things can be hard and good at the same time. That in order to take care of my loved ones, I need to take care of myself and my mental health.
Especially my mental health.
I light candles and tell my family I'm going to go 'hibernate' for awhile.
I make myself tea, write in my journal, or meet with my therapist on zoom.
I doodle.
Watch old episodes of the Great British Baking Show because it takes my mind off the news.
Take photos and share them in Momtography Club.
I get creative with my self care, acknowledge my feelings and give myself permission to do something that feels good.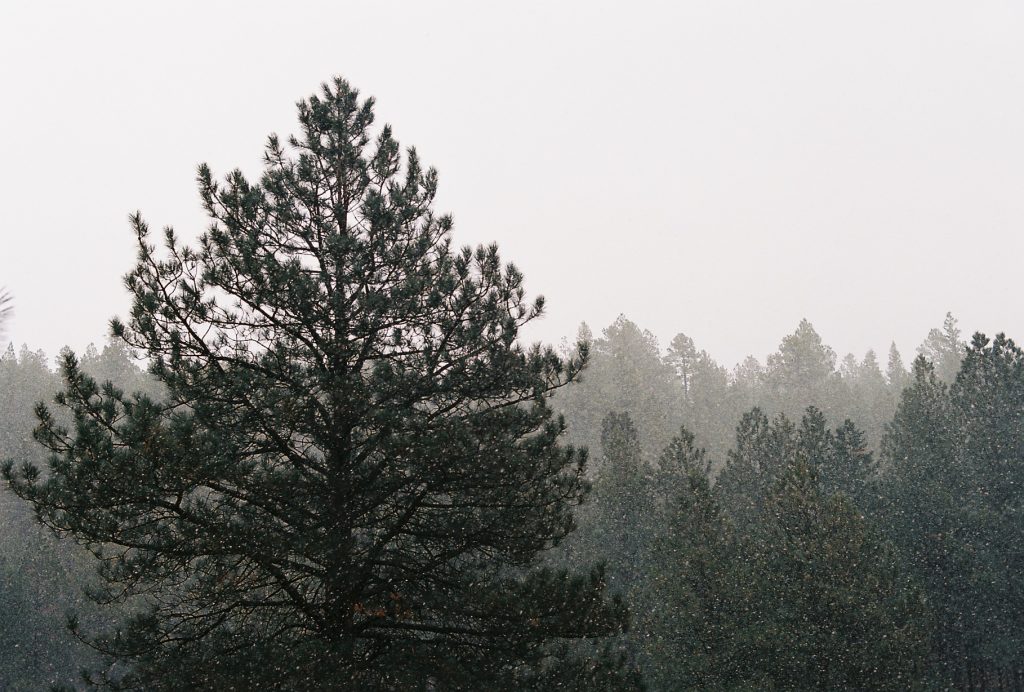 If you are feeling stuck have no idea what would even feel good right now, I have something I'd like for you to try.
Give yourself 10 minutes to journal (or think, whichever you prefer).
Finish this sentence, "As I sit here I feel…."
Be honest. There's no right or wrong. No judgement.
Then spend a day looking at the details of your life. What do you notice? Dirty dishes? The light streaming in through the windows? The weight of your child leaning against you?
Photograph the things that make you feel something. Even if it seems weird. Or that no one will get why. Give yourself permission to create something for you. To photograph what life looks like for you. Today. Everyday.
Need a place to start? Check out the 100 Steps Project.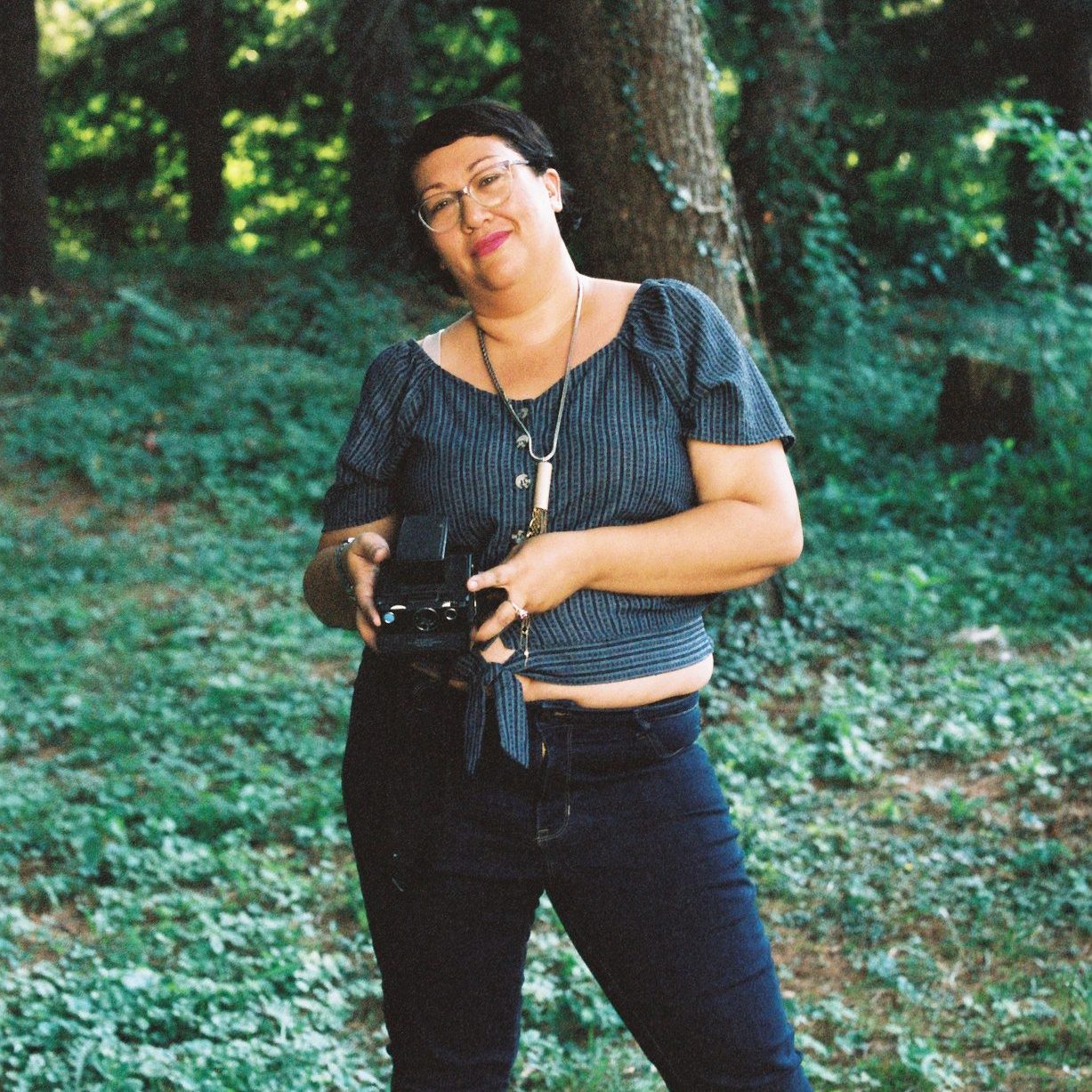 Hi I'm Jen Doolittle (she/her), the Momtography® & Teentography™ Community Director. I'm a parent, photographer and mental health advocate who whole heartedly believes in the healing power of creativity. Photography is an outlet to express myself and gives me the space to process and appreciate life as it is. Beyond photography I enjoy doing art projects with my two girls, baking, journaling and making wire wrap jewelry. Hope to see you in "The Club" with us soon!