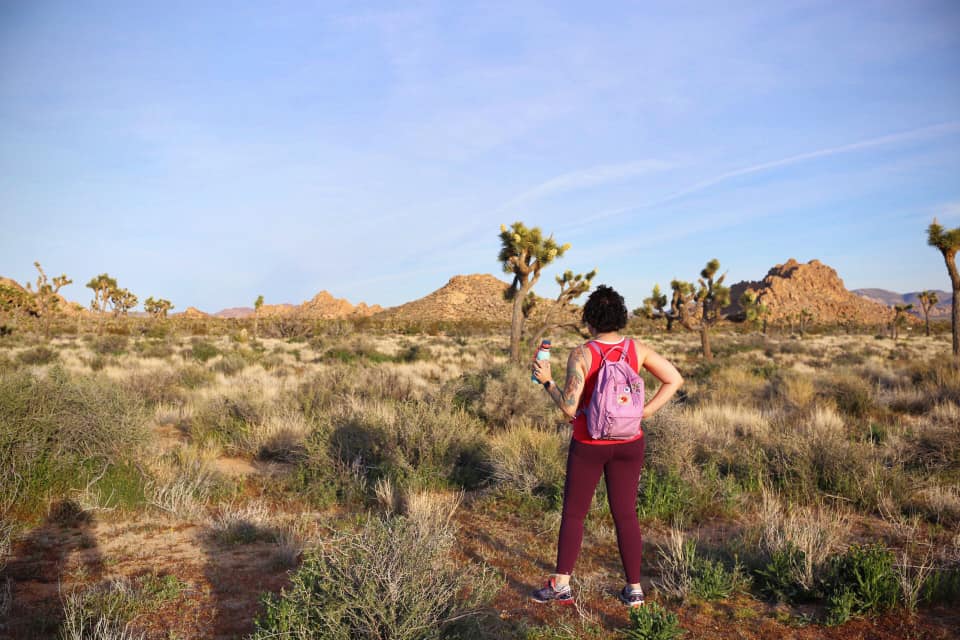 The 100 Steps Project was my journey of finding joy during difficult times. Back in 2009, after the heartbreaking loss of our first pregnancy, I fell into a deep spiral of grief and confusion. The camera I had been gifted as an early baby gift sat on a shelf waiting to be used on something.
But I struggled to pick it up. I struggled to even get out of bed each morning. I struggled to find joy when I was holding on to pain and complicated feelings.
Then I saw the bouquet of colorful roses, sent by a friend, sitting on our kitchen table. And I felt a tiny glimmer of joy.
And snapped a photo.
Then next day that glimmer was gone. And I wasn't sure where to find it again.
It was during that process that the 100 Steps Project was born.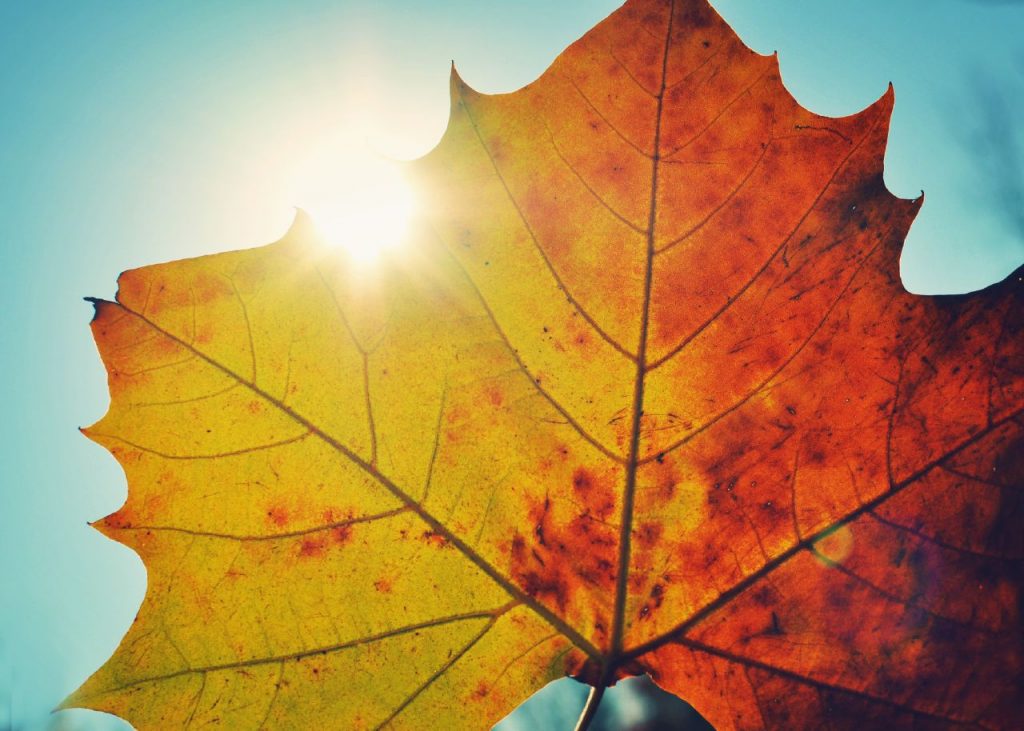 What is the Purpose of the 100 Steps Project?
It was on one of the hard days, that I decided something had to change.
So I got out of bed. And committed to leaving the house.
Going on a long walk felt too overwhelming. But taking just a few steps out the front door was more manageable. 100 steps to be exact.
Each day I would take 100 steps and feel a new breakthrough in my emotional health.
Who is the 100 Steps Project for?
Over time the project was shared. With others going through difficult times of transitions.
Women experiencing grief and loss like me found the project to be healing.
New moms found it to be a place for staying present and grounded.
Teens and kids found it to be a refreshing and fun adventure in creativity.
Schools and student organizations found this project to be a perfect want to support students through their social emotional learning (SEL) initiatives.
We've seen this project spread and support so many. And now we're sharing the magic of the 100 steps project with YOU!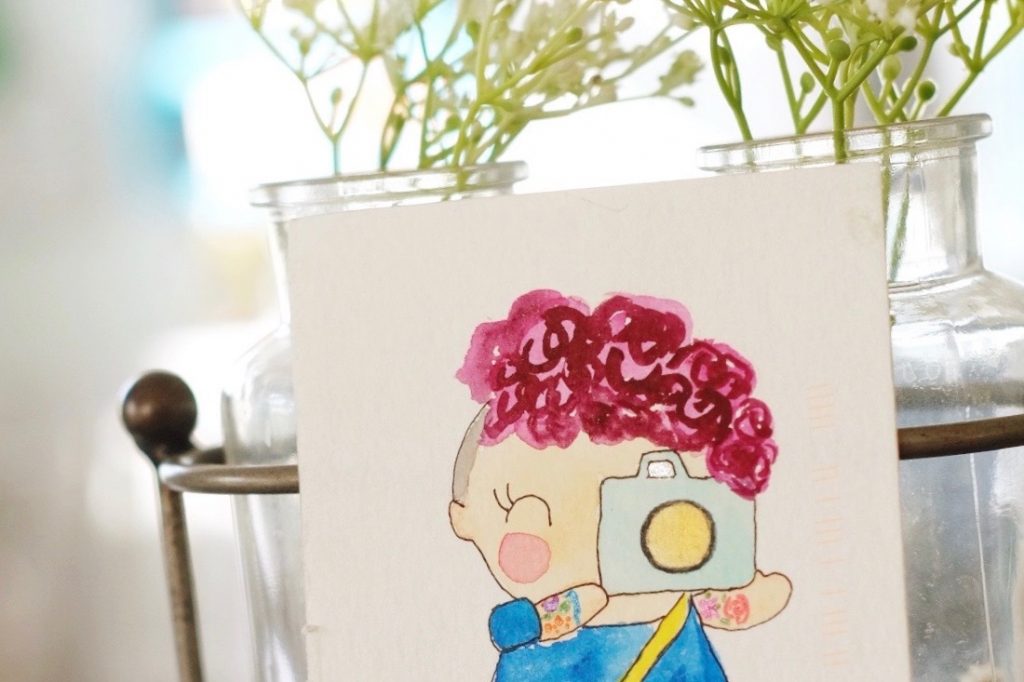 How To Start the 100 Steps Project
Choose a starting point (your front door, bedroom, the swings at the local park) and walk 100 steps.
Count it out in your head (or out loud with your companions!) and keep on going until you get to 100. Once you're there, stop.
Once you've reach 100 it's time to take a photograph. But don't move. This is where you get to be creative and find beauty in whatever place you've been led.
This project is the perfect mirror for your emotions, because no matter where life takes you there is always a way to shift your perspective and make something beautiful in what may feel ordinary.
What do I need for the 100 Steps Project?
Any camera! Our mantra here at Momtography and Teentography is "present not perfect", we encourage you to show up just as you are.
What we've found from this project is that the camera doesn't matter. The photo itself doesn't matter. The destination doesn't matter.
What matters is the act of creating.
Because walking 100 steps and taking a photo simply feels good.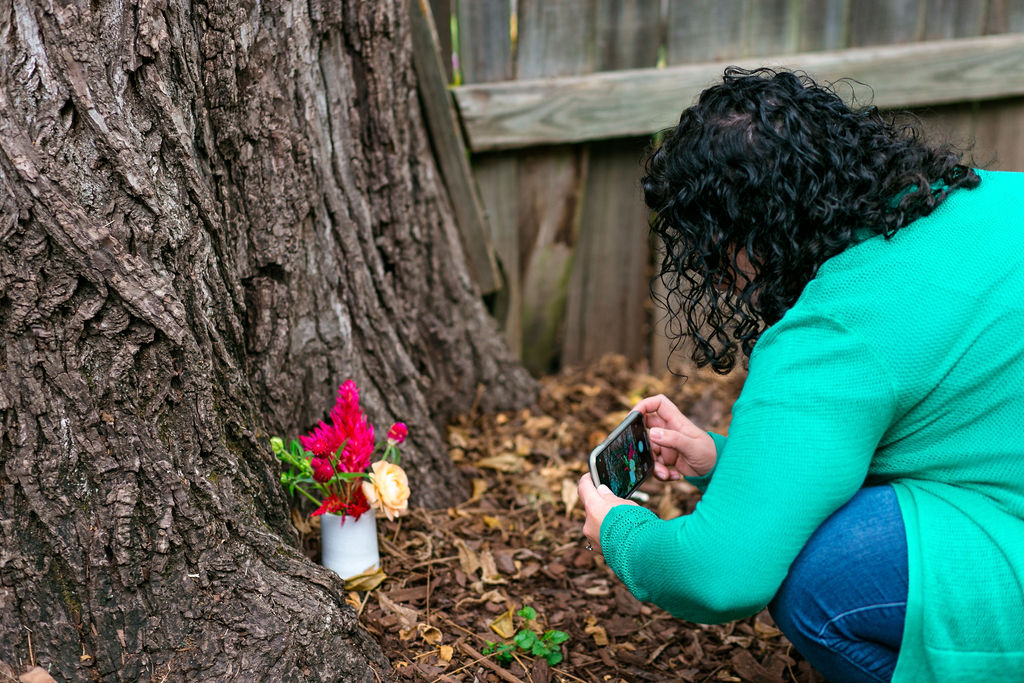 How do I participate in the 100 Steps Project?
Decide if you need this project for you, for your whole family, or for a group you may work with.
Grab your cameras and any companions if you have them, and take 100 steps. Stop. Find and photograph something at your destination.
If you LOVE to use Instagram, come follow us at @100stepsproject and share your 100 step photos there.
Be sure to tag us and use the #100stepsproject hashtag when you post so we can comment back!
Happy snapping, and stepping!